We are a long established and highly regarded legal service provider and Notary Public based in Buncrana, Co. Donegal. Formed in 1945, the practice has been involved in many high profile cases both at a local and national level.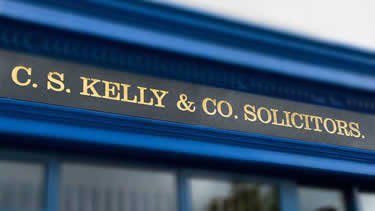 Do you need legal advice or assistance, or would like to consult with a solicitor regarding a legal matter? If so, please do not hesitate to contact our office today.
As a firm we are open and transparent with clients in relation to fees and charges. Our clients are informed from the outset as to what their exposure is likely to be.